We value sustainable production
Our reflectors are developed and manufactured with respect for the earth's resources. The quality is high, the working environment in the factories is good, and the transportation required is as short as possible. You can read about the ways in which we think about sustainable products here.
High quality sustainable products for less environmental impact
Our quality reflectors are made in 3M Scotchlite, which is one of the safest and best reflective materials on the market. The high quality gives our reflectors a long life span, which means less environmental impact.
Production in Europe
Our reflectors are made with care. Production takes place in Europe. Here, we make sure that the work environment is good and that our seamsters and printers are happy and satisfied.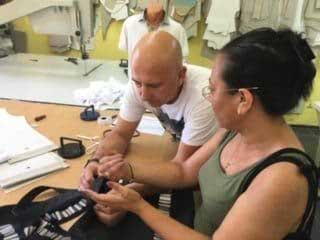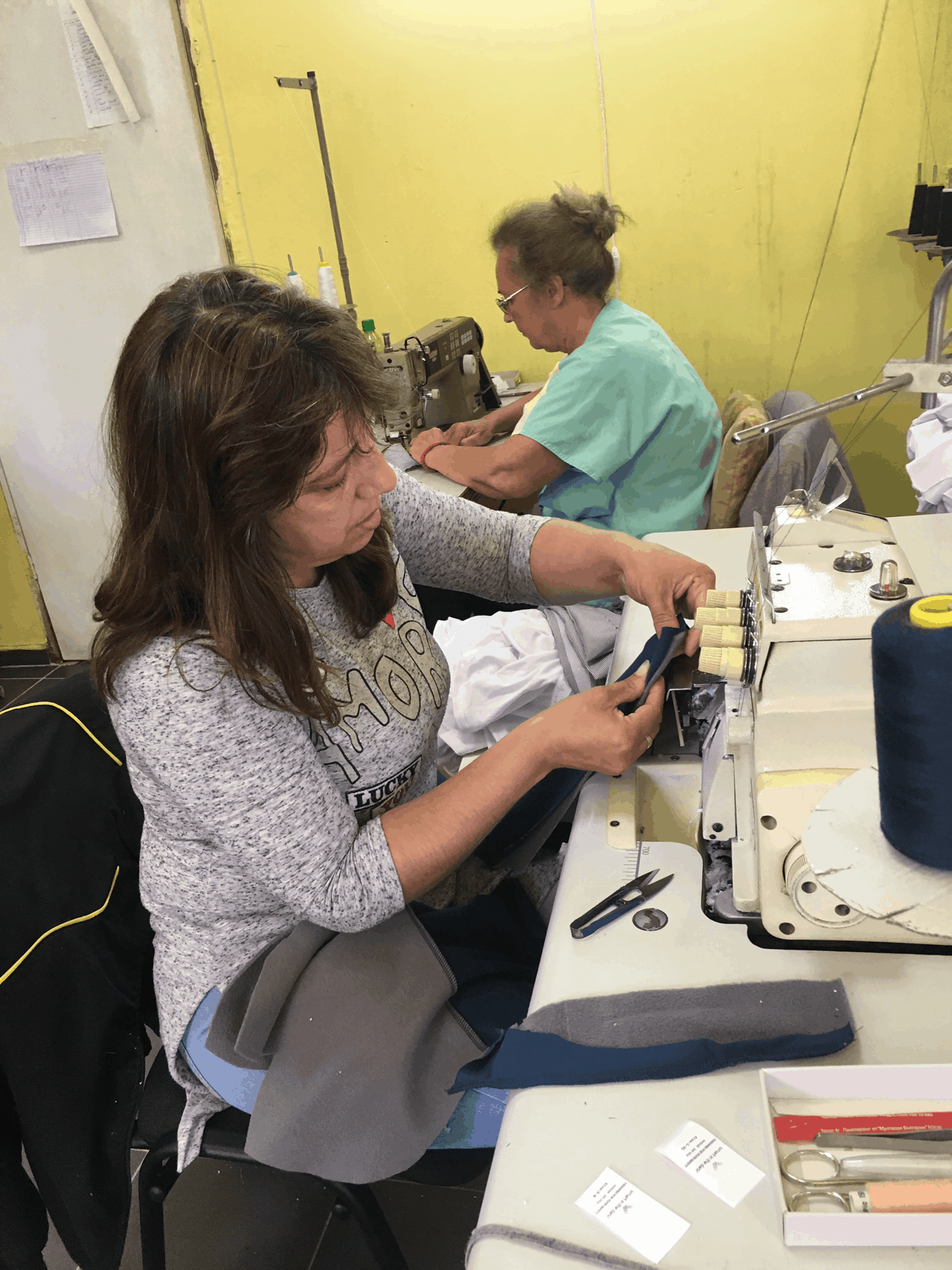 Here is the team of seamsters in the factory in Bulgaria. In our production, we support the Bulgarian Aid Mission. Read about how we support it here. aidmission.org
Suppliers in Europe
We want to be close to our suppliers, and wherever possible, our materials are produced in Europe. This results in shorter transport routes and reduced environmental impact.