Rawness is a web portal that adopts products and other things that inspire an active lifestyle. They felt that Smart in the dark reflectors would be interesting to test, which pleases us no end!
They've tested parts of Smart in the dark's Nordic Silver Collection to see how well these premium reflectors work and how they compare to regular reflectors available in retail stores.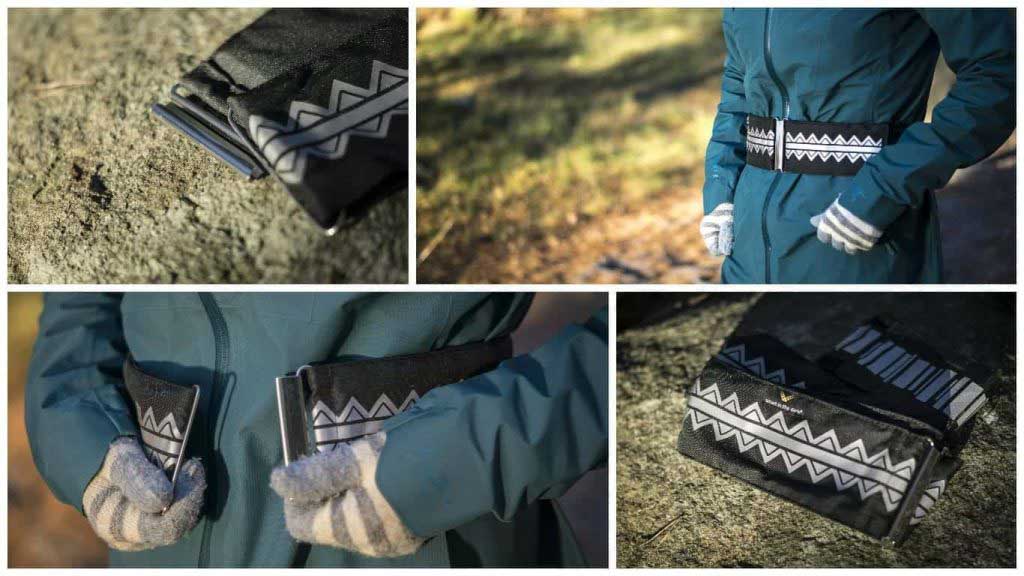 The summary reads like this:
"Smart in the dark's reflector products are truly brilliant. Elegant style coupled with a user-friendly design in a collection with a great range of products. Founder Ann-Sofie Hermansson has given reflectors a soul and a place in my everyday life.
I hope we can soon see a dedicated sports collection with the same excellent visibility and thinking. The products I tested were designed for the city environment and are excellent for everyday use and are not entirely out of place in woods and countryside.
Smart in the dark is not a dedicated fitness product; several of the products lack elasticity in the material which is worth bearing in mind if you're aiming to use the product solely for keep fit activities."
Being seen is about safety, and Smart in the dark not only makes you visible at a distance, it also adds an elegant touch.
All products tested can be found in our online store.